When flying your pet, you want to have the peace of mind that your pet is safe, comfortable, and well looked after.
We take full charge of your pet from beginning to end. Our Pet Attendants monitor your pet continuously and care for your pet's every need during their entire trip.
Learn More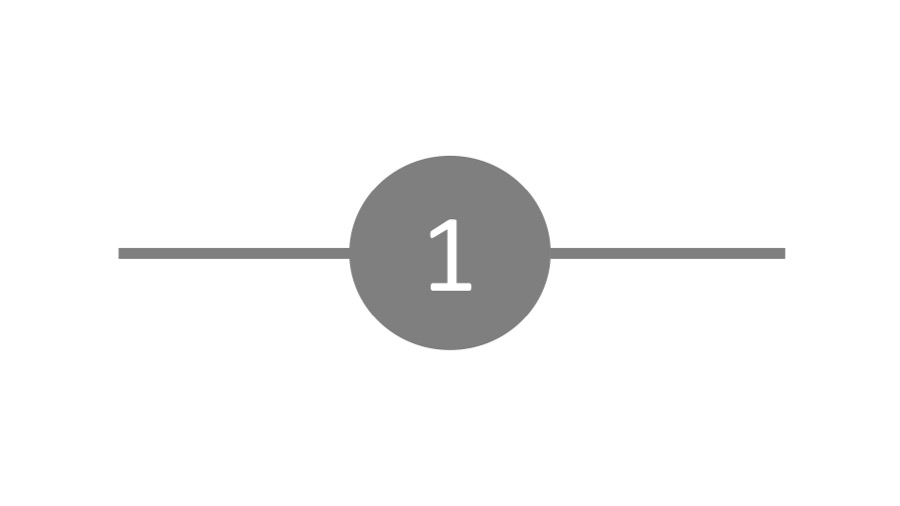 You know that driving can be an ordeal. It's long, expensive, and there are challenges along the way like where to stay with a pet, hot or cold weather, and what to do with your pet when you want to have a decent lunch or dinner along the way.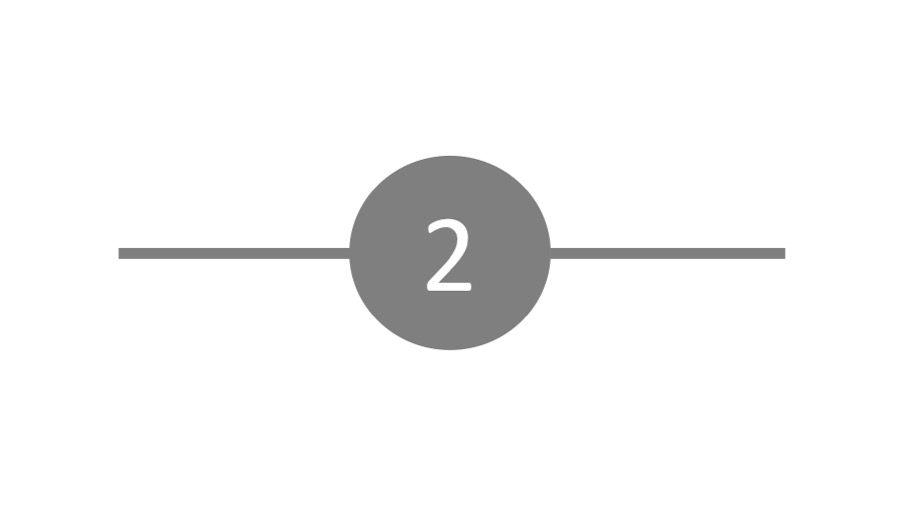 Let's not pretend that airlines cargo holds are safe. We frequently hear horror stories of pet deaths and injuries. No matter what they tell you, it's a dangerous place for pets.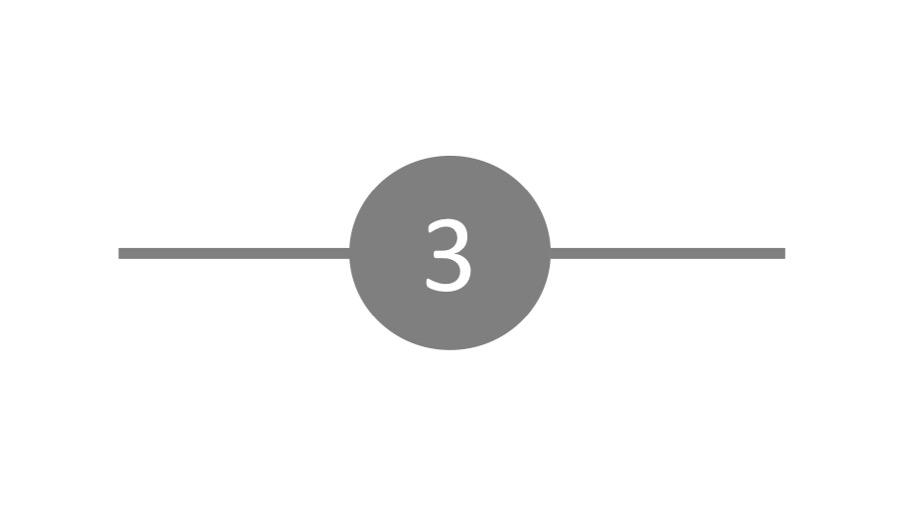 You know that pet shippers do not handle your pet from beginning to end and send your pet in the cargo holds of the human airlines. You never know where your pet is or who is really  taking care of your pet.
There should be a way to fly your pet safely and not stressful for you. Wouldn't that be great?
Guess what? There is!
Introducing Pet Airways,  an airline just for pets. An airline where pets fly in comfort and safety in the climate-controlled main cabin of Pet Airways owned planes, flown by our  pilots and continuously monitored by our On-Board Pet Attendant.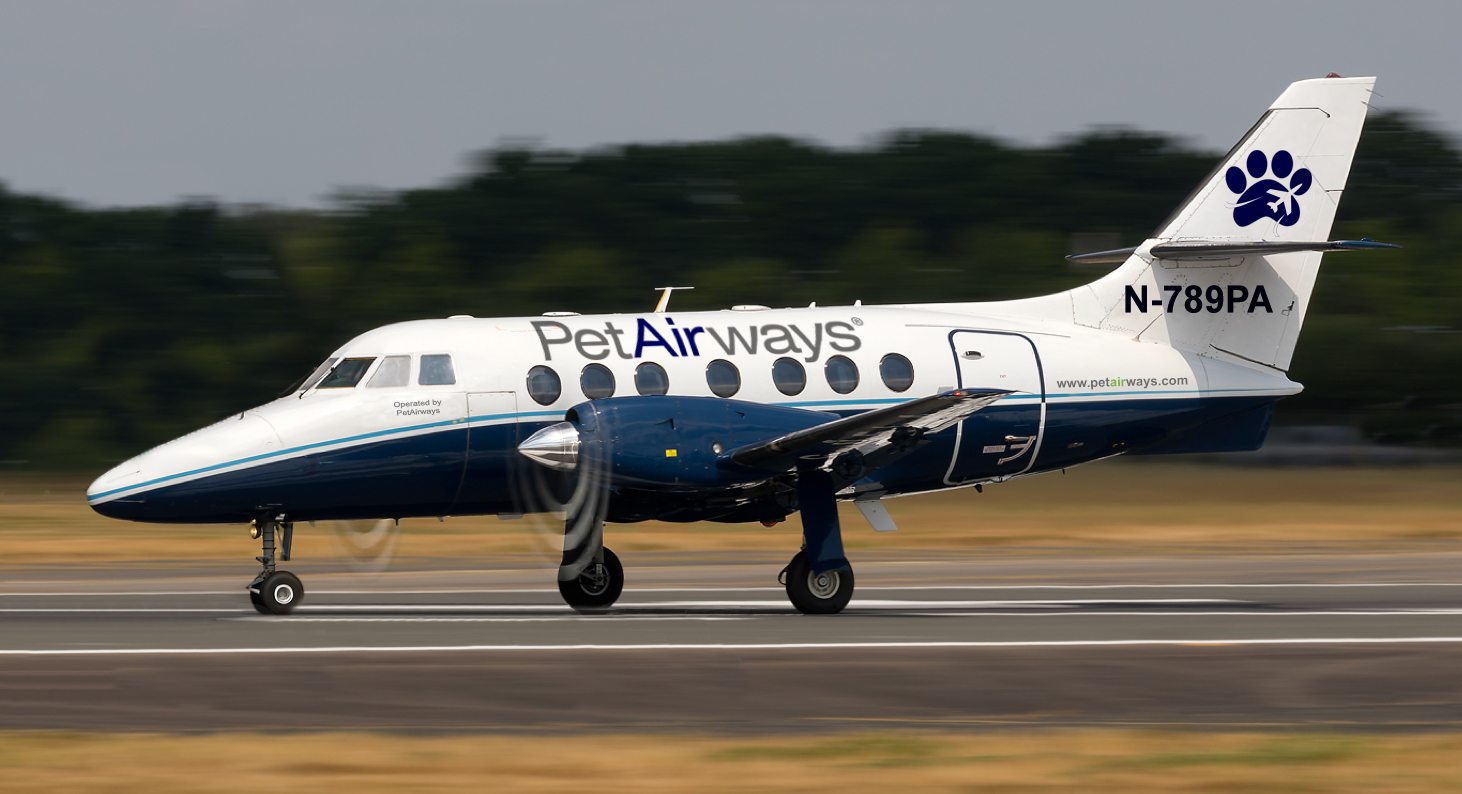 Flights to Commence, Post Covid, Hopefully Mid-2022
An airline where our "pawsengers" come first. Where their safety and comfort is our number one priority.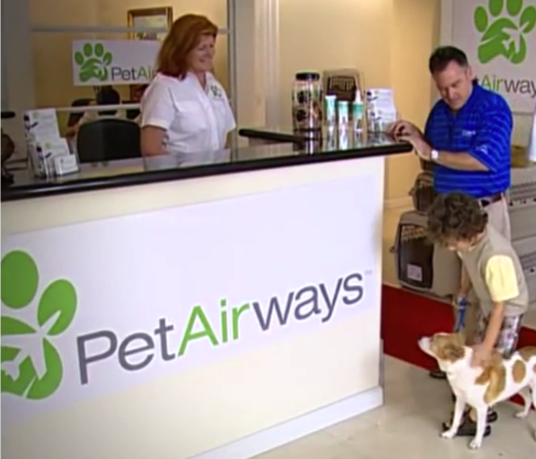 Pet Friendly Check-In
A airline just for pets where check-in is quick and easy at our pet-friendly pet lounge.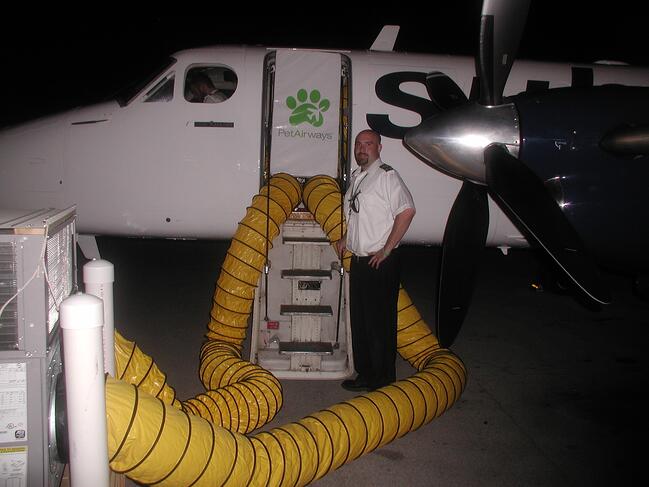 Climate Controlled For Comfort
An airline where pets hacw lots of fresh air, at just the right temperature, for their comfort.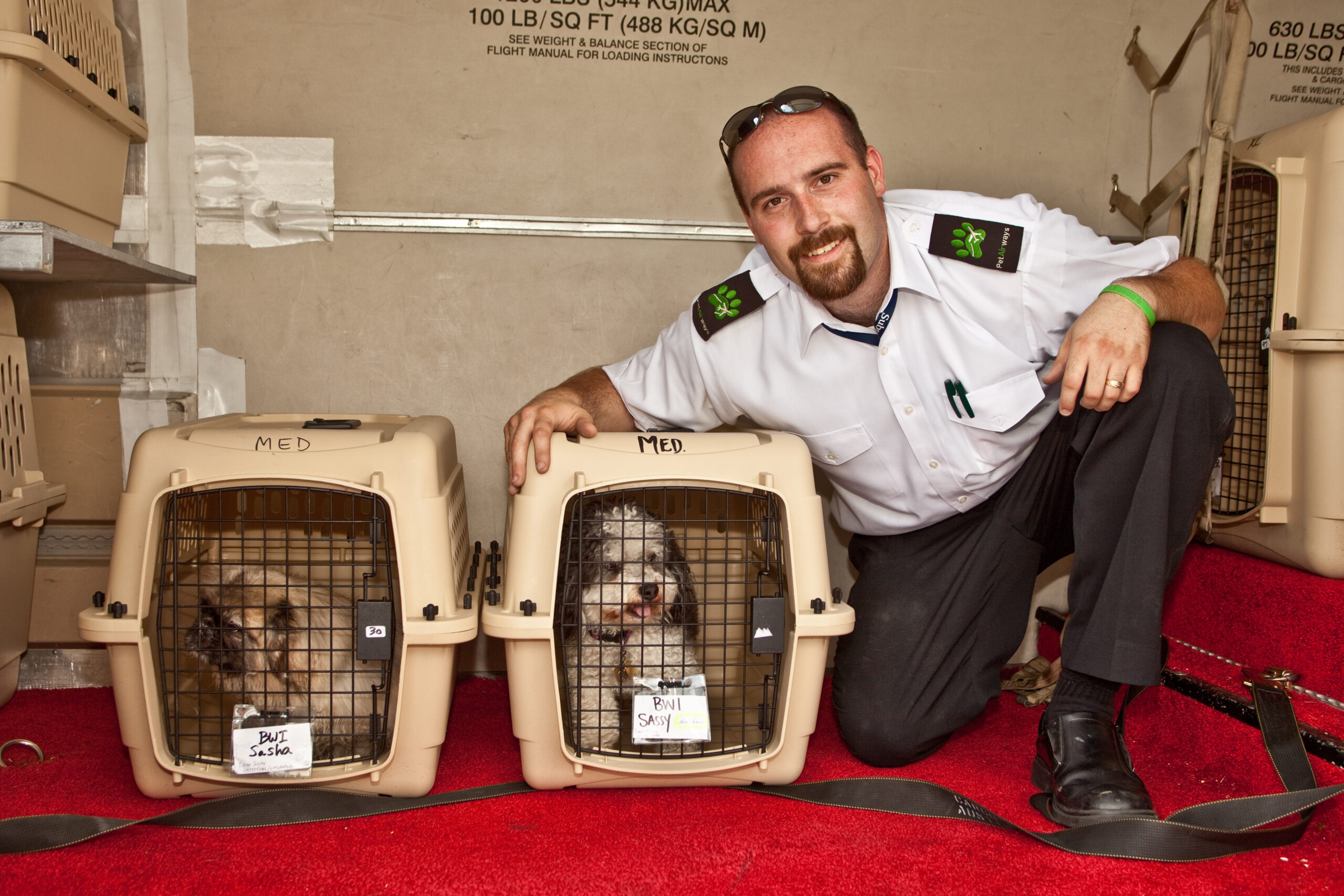 Pets Continuously Monitored
An airline that monitors your pet throughout their journey by our professionally trained Pet Attendants, not luggage handlers.
Pets Are Family
Your pet is a member of your family. On our airline, your pet becomes part of ours. We treat your pets with the care and love they deserve.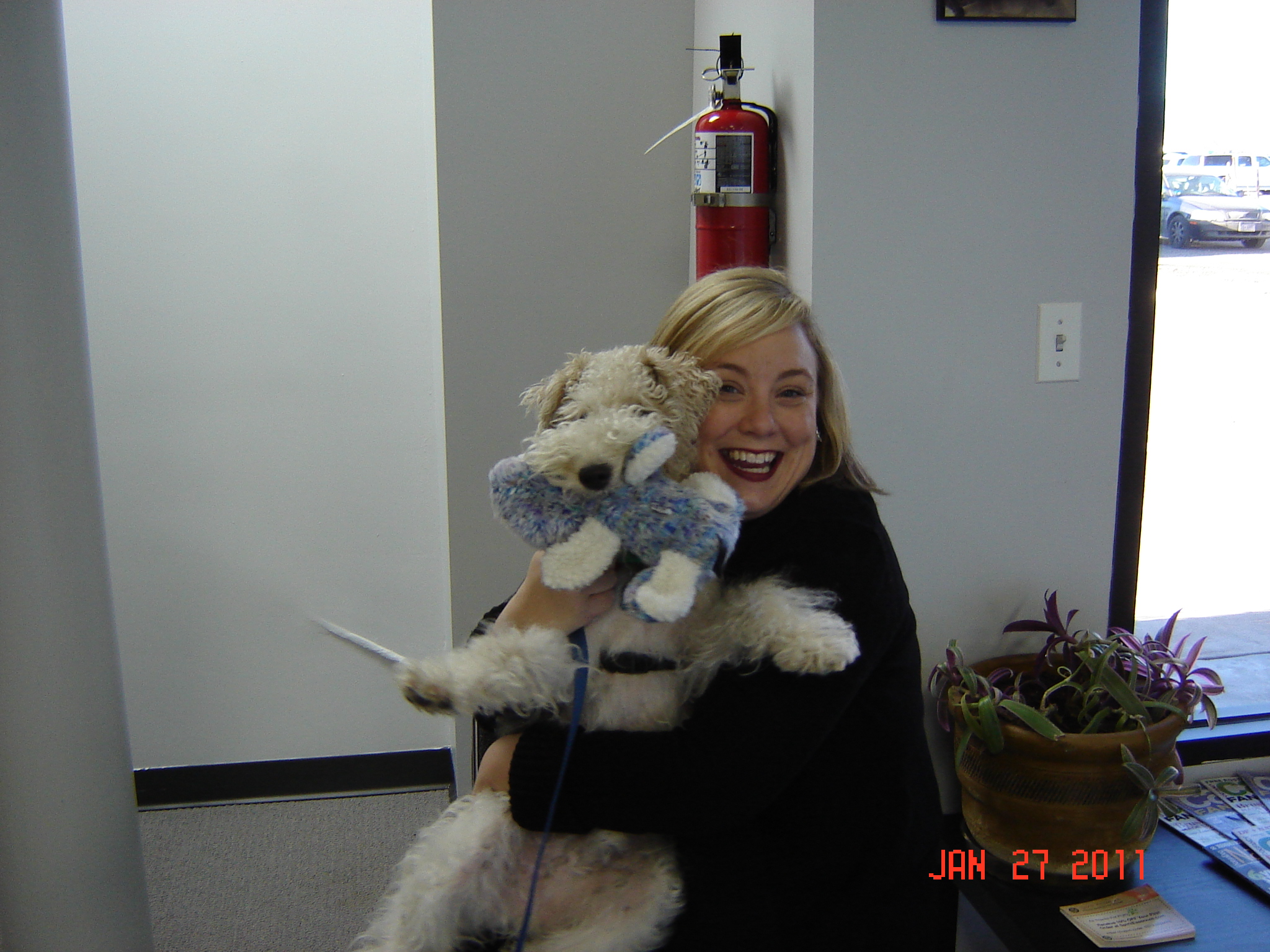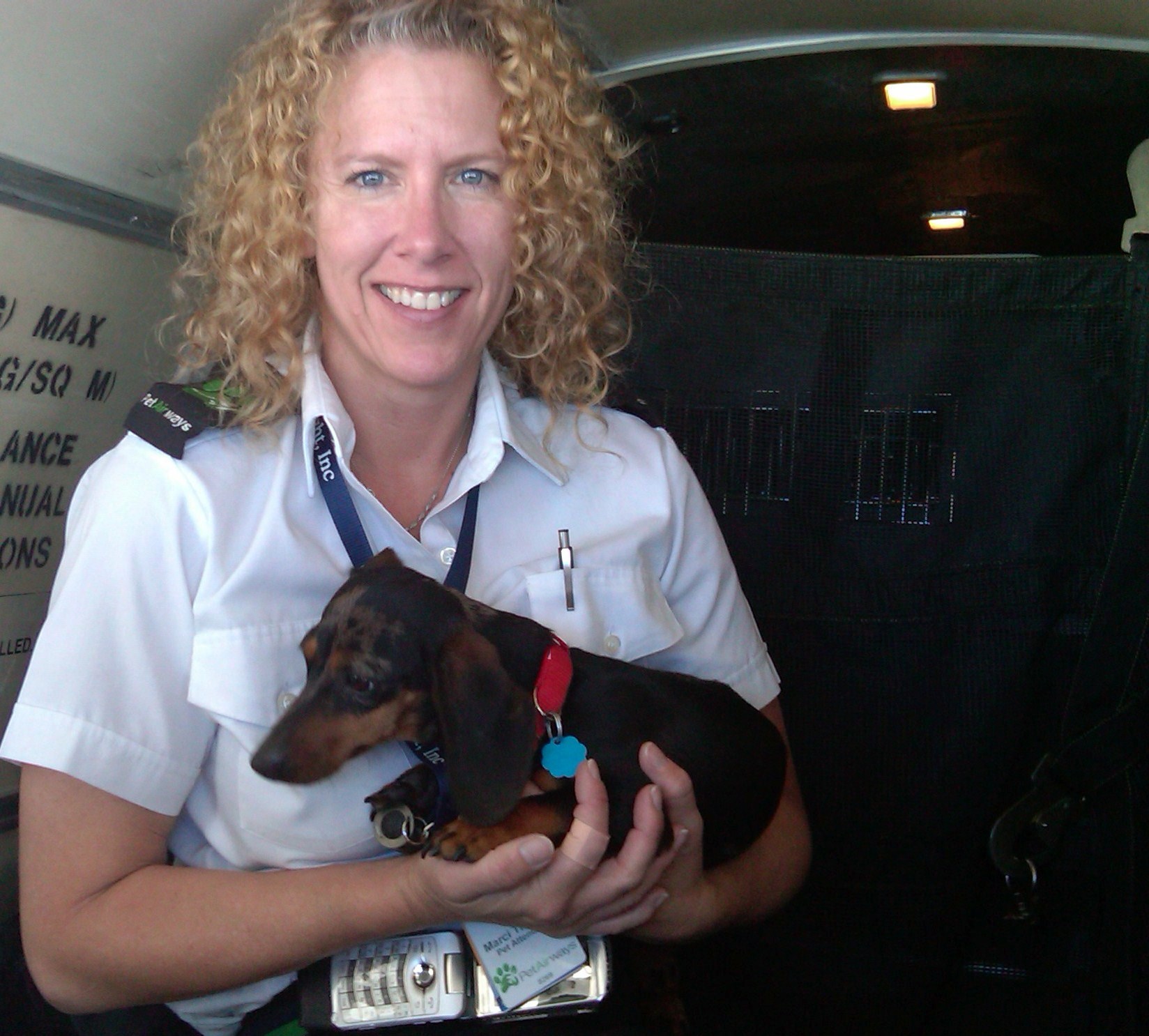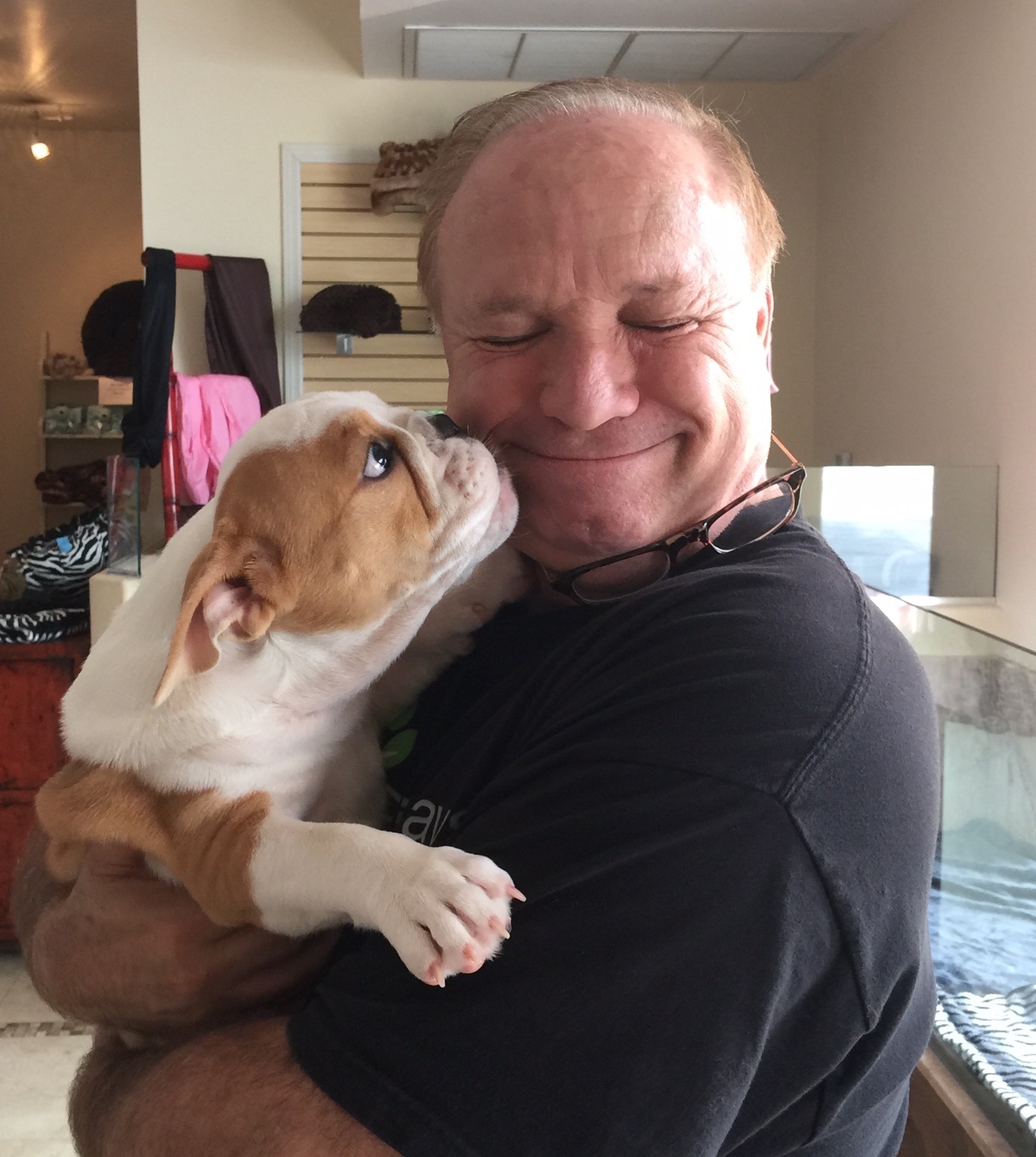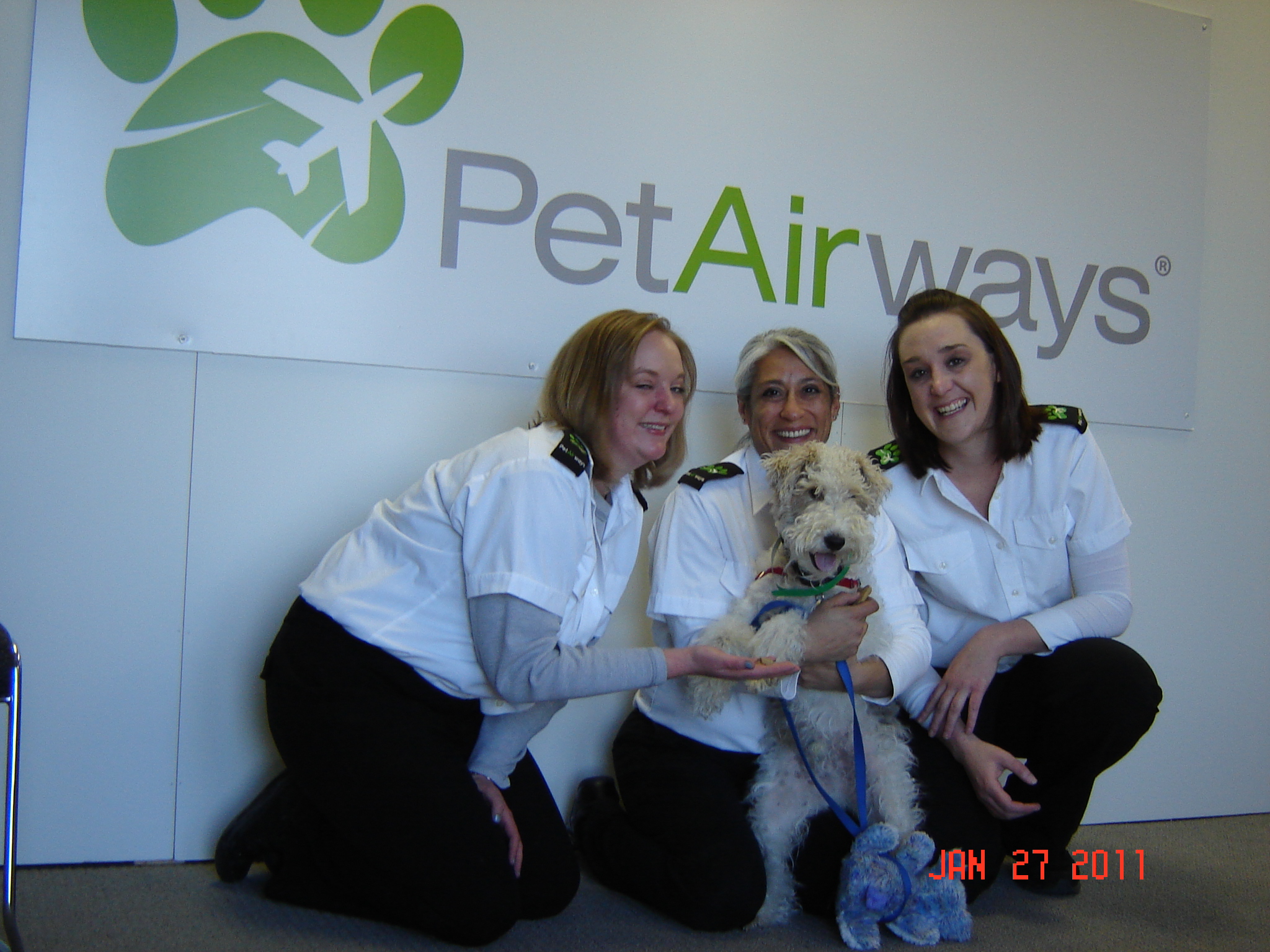 We guarantee that your pet will fly in comfort and be
happy with their experience.